What You Can Do
Volunteer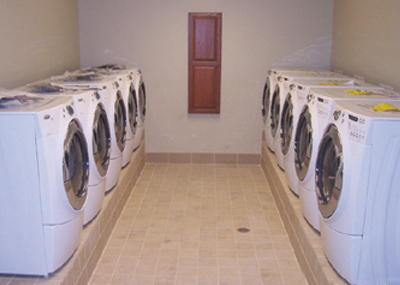 Volunteers are integral to the work of St. Gianna Women's Homes. If you are interested in volunteering with us, please complete the application form below.
Volunteer Opportunities Available
To volunteer, click on the photo of St. Gianna above, fill out the application and bring or mail it to:
Catholic Social Services
2241 O Street
Lincoln, NE 68510
ATTN: Sarah

For confidentiality purposes, there is a two step application process. Once the initial step is completed, we will contact you regarding the second step of the process. Contact Sarah Huebner, Volunteer Coordinator, (402) 327-6245 or email at shuebner@cssisus.org with questions or for more information.